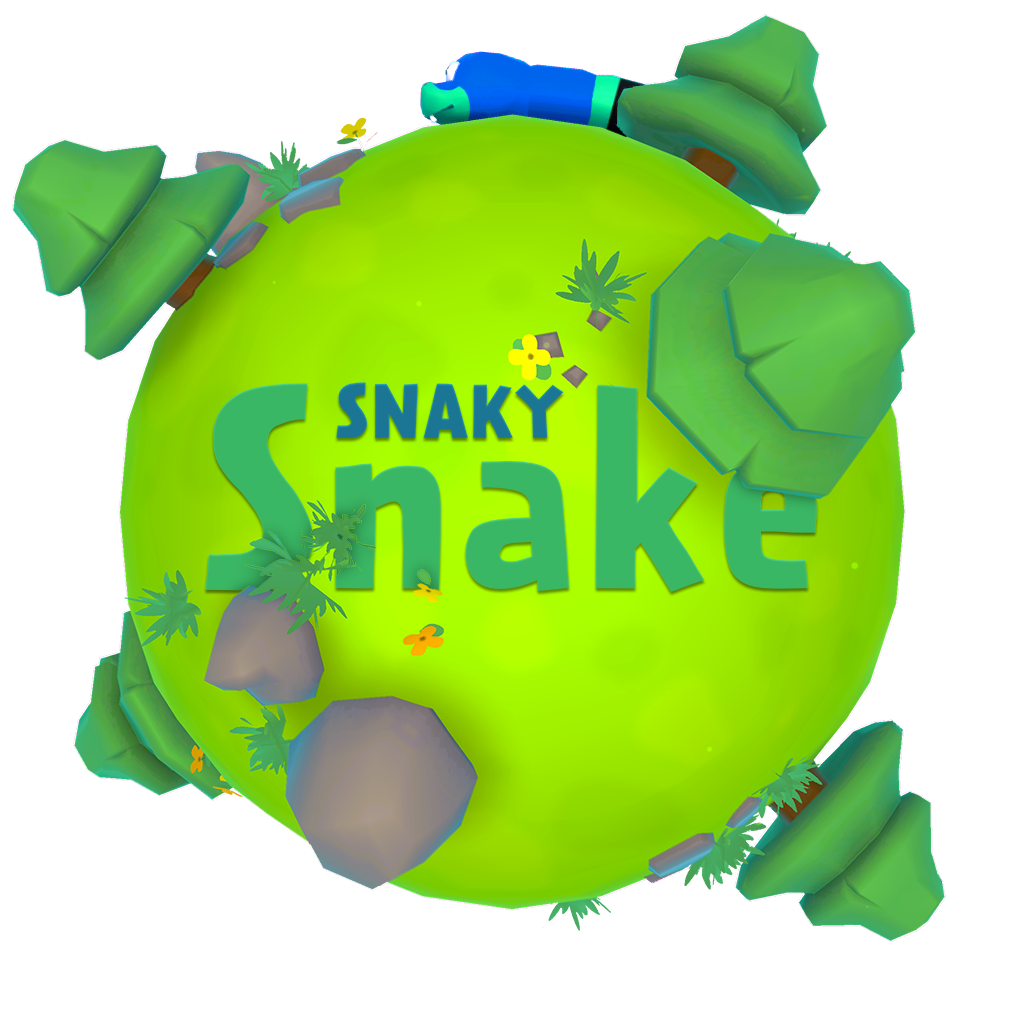 Privacy Policy last updated June 2017
Personal Data collected
We collect and store your Facebook ID number and a random generated 'device' ID number when you sign up on our game. We store them to link your account to your scores on the leaderboards and ... that's all.
If you contact us directly for any reason, we may also keep a copy of that correspondence. Your email is collected only to keep you informed of new Nicoplv Games products and changes to our existing products.
Third Party
Our websites and apps may also contain APIs from other third parties. We do not control how they interact with you and you should ensure that you consent to the terms of use and privacy policies offered by the third party services before providing them with your information.
If you click on any advertisements through our game, the advertisers may use cookies and other web-tracking technologies to collect data. Some of this may be personal information, and some of it non-personal information. We recommend that you review the terms of use and privacy policy for any advertiser with whom you are interacting before doing so.
The list of the third parties API privacy policies may be found here:
Collection of other 'Non-Personal' Information
Some non-personal information may be gathered while you use our games. Non-personal information is general, non-identifiable and anonymous information that is gathered for statistical, analytical and research purposes such as the improvement of our games (for example, bug fixes).
Security of Information
Security for all personally identifiable information is extremely important to us. Unfortunately, no data transmission over the Internet can be guaranteed to be 100% secure. As a result, while we strive to protect your personal information, we cannot ensure or warrant the security of any information you transmit via the Internet. By transmitting any such information to us, you accept that you do so at your own risk.
Future Policy Changes
This Policy may change from time to time. The most current version of our Privacy Policy will can be found here. We will always keep this up to date so that you know what information we will collect from you, how we may use it, and when we may disclose it.
Contact Information
If you have any questions about our Privacy Policy, please contact us at: games@nicoplv.com